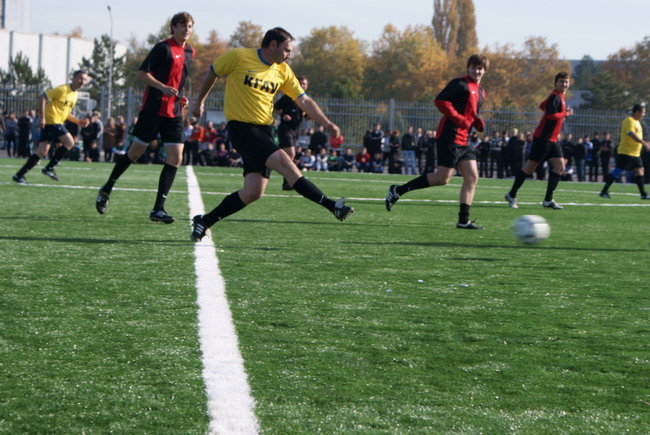 Our university is one of the recognized leaders in the field of sports in our Krai. Kuban SAU always ranks only first and second in the annual regional Universiades among 32 institutions of higher education, giving way only to regional subject-oriented university of physical culture.
Year after year sports facilities of the University expand and get better and better. Setting into operation of a Sports Complex with a swimming pool became a notable sporting event in 1982.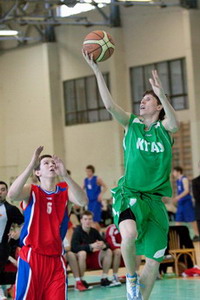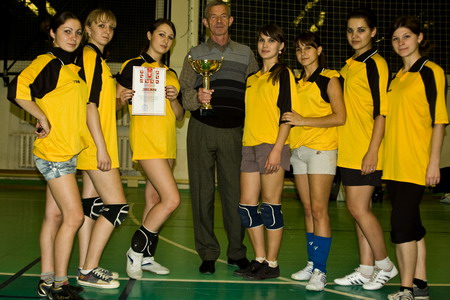 In 2008, 6 modern sports facilities and an outdoor gym were built. In 2009 the first phase of an outdoor football stadium was put into service. Today it is the honor of our university to have a football field, made by UEFA standards.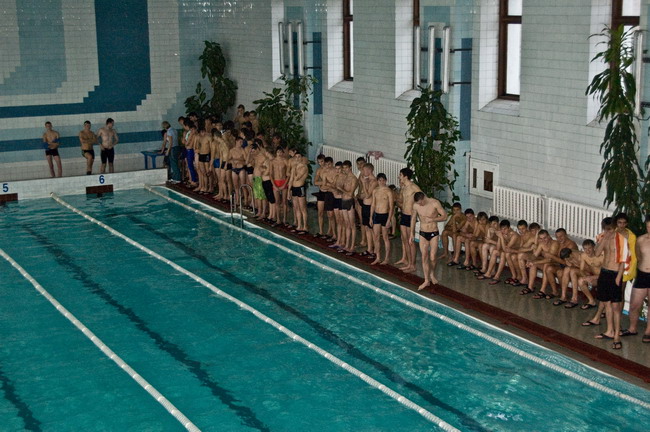 In the combined teams of our university there are champions and winners of international and national competitions, international master of sports, including: Maria Yakovenko (athletics), Anna Sen (handball), Artem Kochyan (armsport), Konstantin Sirotin (chess).
Among the athletes - winners of XX Universiade there are masters of sports: Alexander Kim (chess), Sergey Portnoi and Ruben Bagdasarian (boxing), Alexander Lesnoi and Andrei Leiman (athletics), Nikita Razumnikov (swimming).