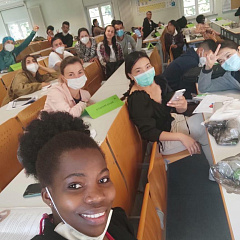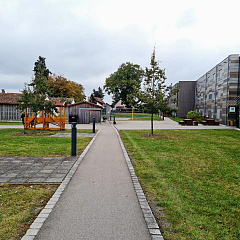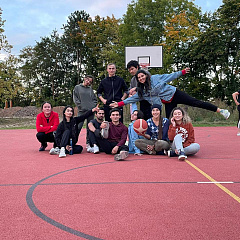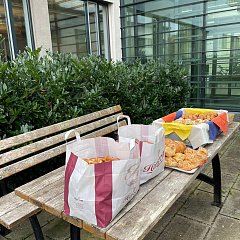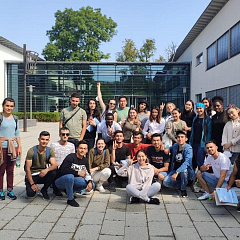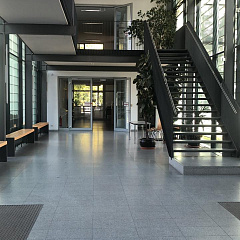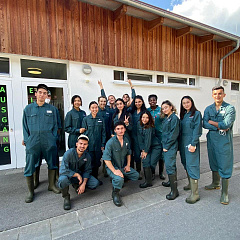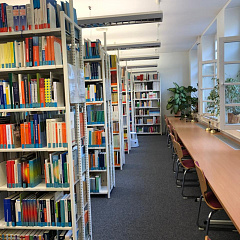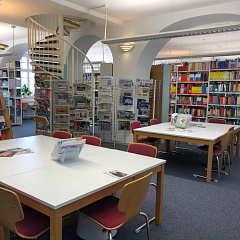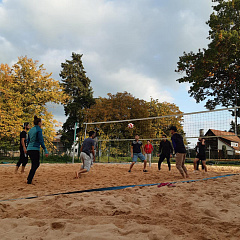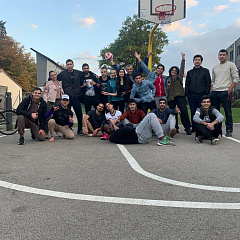 Narine Ayrapetyan, a correspondence student at Kuban State Agrarian University, shared her impressions of Weihenstephan-Triesdorf University of Applied Sciences (HSWT).
It started when Narine heard about a summer internship in Germany for masters. Without hesitation, she applied to the International Relations Department at KubSAU. The internship programme was called "International Agricultural Management". It involved not only a farm internship but also full-time studies.
Narine says: "The training system is based on the fact that first you gain practical knowledge of animal husbandry and crop production working on a farm. Then, at the end of the practice, a German language test (level B1, B2) and subject exams such as economics, animal husbandry and crop production are assigned."
The student notes that the subject exam is not as important as German. All subjects are taught only in German, so at first it is difficult to adapt to a rich flow of information.
During the internship, HSWT lecturers also helped the girl to consolidate her knowledge. "There are no credits. All subjects are assessed as an exam, and your answers must be in written form. There are no oral examinations. It is interesting that even a full name is not written on paper for an evaluation of students' knowledge. We will only write our record book number," Narine added.
Despite the difference between educational systems, the student is doing well at German university. "There are 45 people from Mongolia, Zimbabwe, Serbia, Bosnia and Herzegovina, Gambia, Guinea, Poland and three boys from Germany in a student group. Everyone has their own level of German, but I manage to find a common language with everyone. I am so happy I am in this multicultural world. This experience is invaluable for me," Narine Ayrapetyan, a second-year student, concluded.